Transforming The WordPress Landscape
We have been developing sustainable WordPress products that are affordable, reliable, and robust.
We are on a mission to deliver powerful and affordable WordPress products that are not only innovative but also incredible to use. We believe technology can bridge the gap between businesses and their potential customers and that's the reason why our products are used by newbies, experienced freelancers, growing agencies, and any WordPress enthusiast.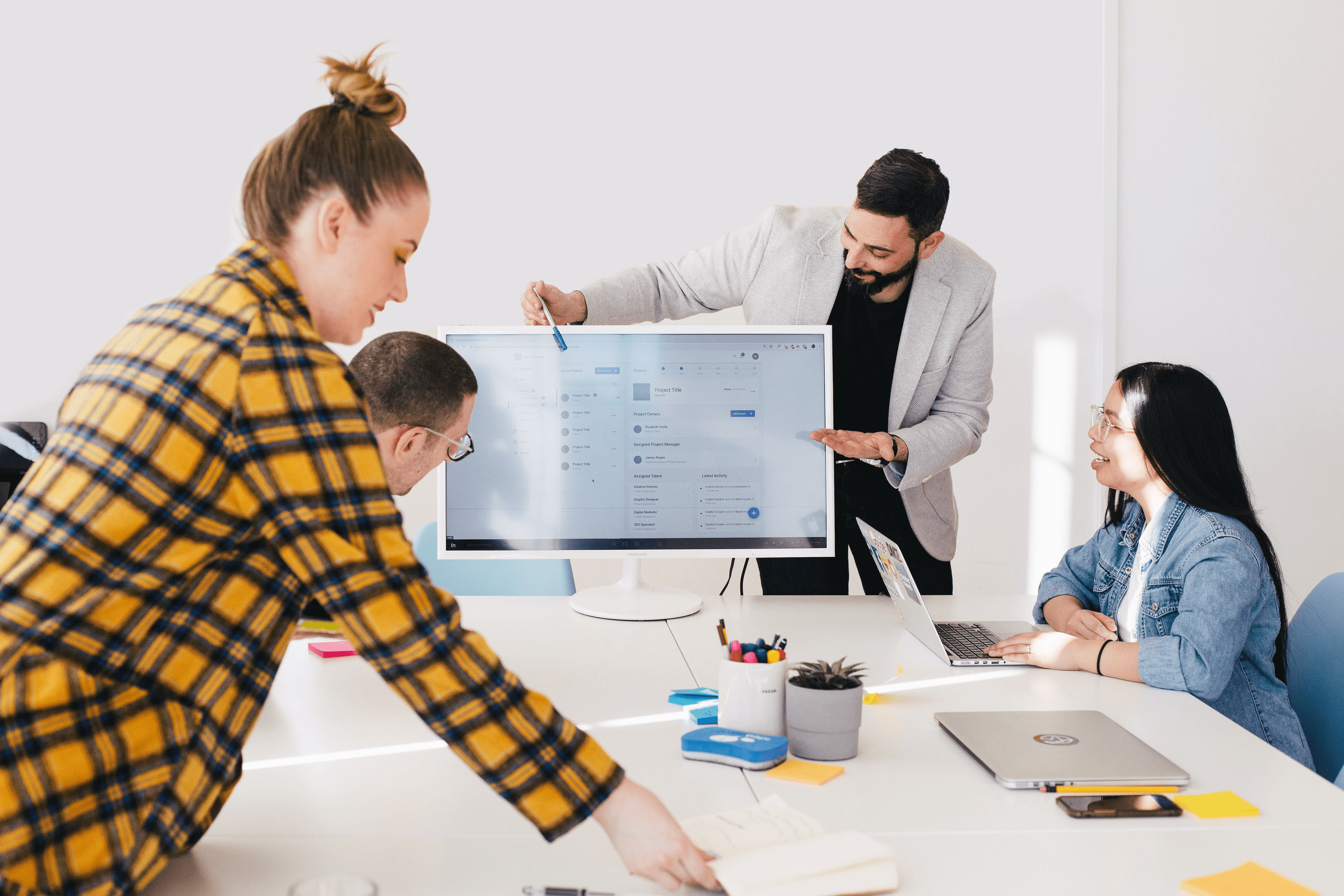 Delivering Innovation Since 2017
We are a team of creative thinkers developing smart WordPress solutions for small businesses around the globe.
01
Close Collaboration
We have a sheer belief in teamwork. This is the reason why our products are highly sustainable and beats any similar one in the market.
02
Transparency & Flexibility
Our years of research on customer pain points led us to what we are today! Anyone can use our products because we've made the complex, quite simple.
03
Quality Over Quantity
We are keen on changing the existing WordPress ecosystem from ordinary to outstanding. Our products are a handful but extremely productive.
04
Passion Before Money
Our products are developed by WordPress lovers for WordPress lovers. We simply want you to create incredible sites, the money ain't much our focus.
We Give Life To Your Ideas
Everything is designed, few things are designed better with our products.
It all started with a revolutionary idea pitched by our founder Ali R. Since then, it all has been about developing high-performance WordPress Themes & Plugins!

Xpro Elementor Addons
WP Xpro launched 120+ widgets for creating awesome Elementor websites.
March

Xpro Theme Builder
After extreme R&D, we released our state-of-the-art Theme Builder for Elementor & Beaver Builder lovers.
September

Xpro Theme
Made for high performance, we launched the product we're proud of. Our very own all-purpose theme for WordPress.
February

Xpro Beaver Addons
WP Xpro launched 70+ Beaver Builder modules along with premium page templates.
November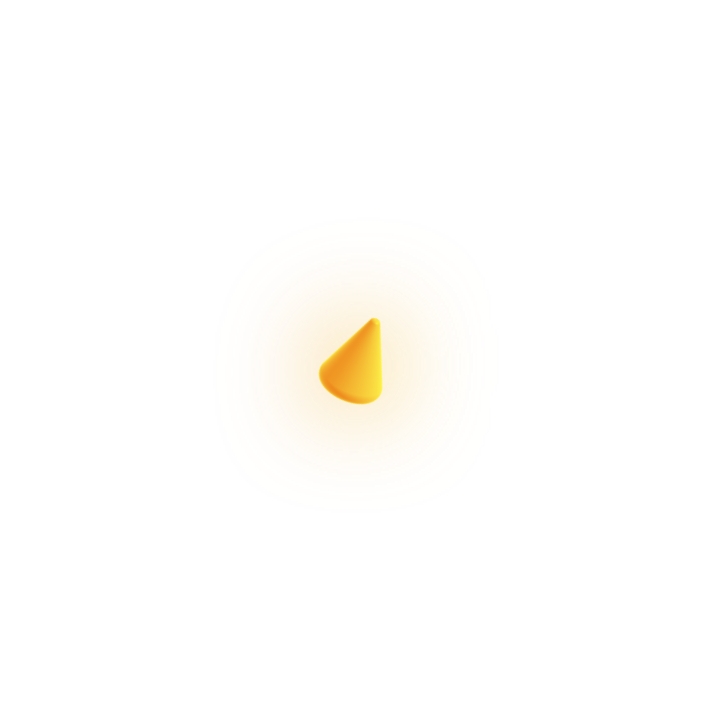 Subscribe To Our Newsletter
Latest from the industry, right to your inbox.